Navigation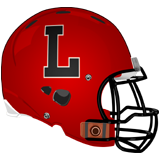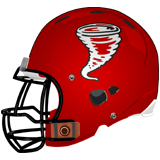 ---
Please donate to the J.P. McCaskey Football Website if possible. Thank you.

---
---
---
---
Barney Ewell Sports Complex/McCaskey Stadium
Named in honor of Henry N. "Barney" Ewell
A 1936 Graduate of McCaskey-World Class Sprinter

Gold & Silver medalist in the 1948 Olympics

Winner of P.I.A.A. State Championships in three events, Thirteen IC4A Championships.

Ten National A.A.U. Titles and four NCAA Titles.

stadium Dedicated in his honor on June 17, 1989.
---
Click any image for full size...
Visitors since Aug 12th, 2004
Site Sponsors & Supporters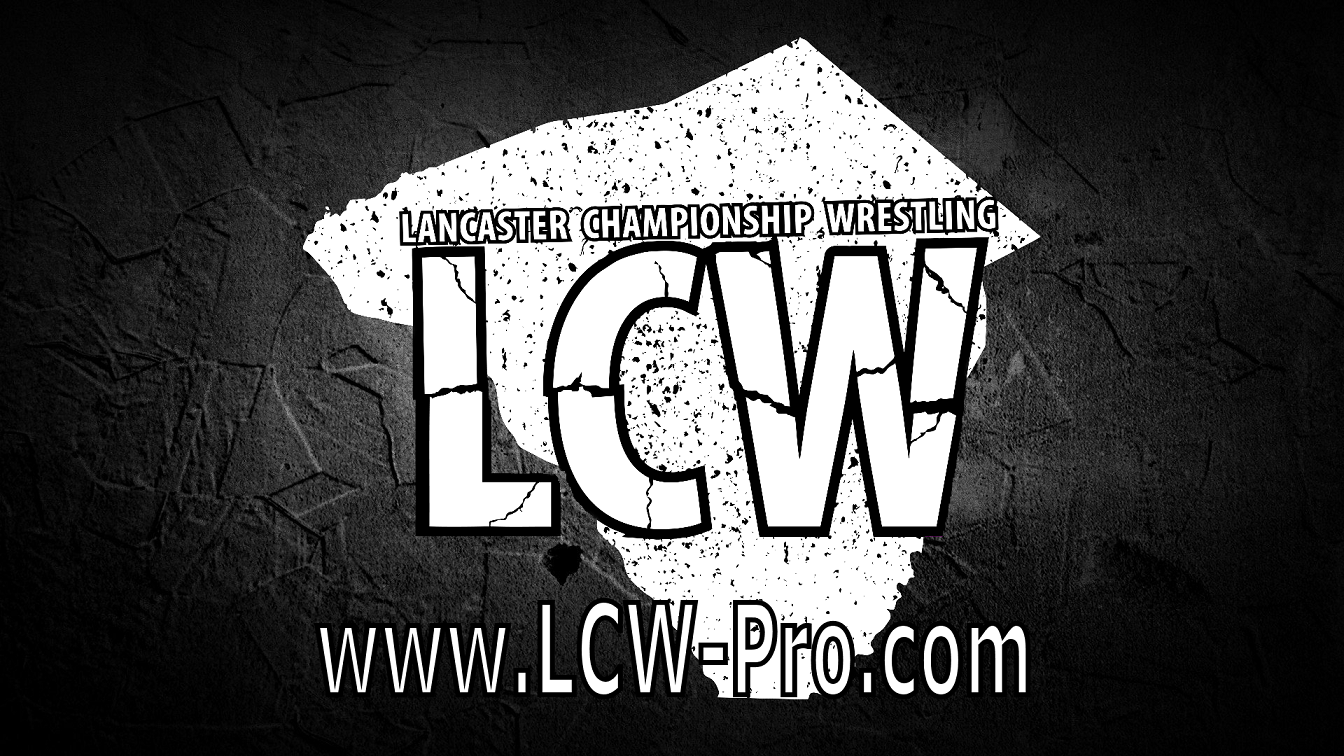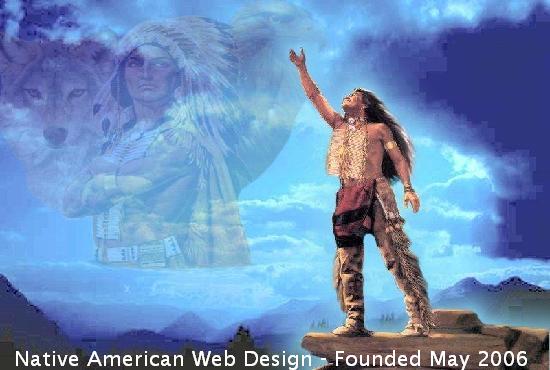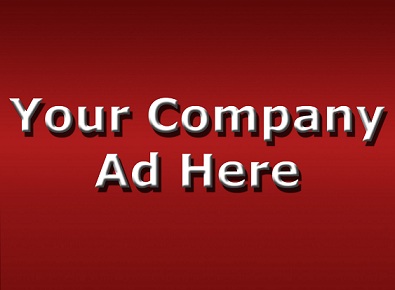 Advertising Information
Join the JPM Team!!
Advertise your business right here on the official Website for J.P. McCaskey Football.
You'll be given business card sized ad as seen above.
please You cane-mail Doug Boas at: dougboas@yahoo.com
For all the details.