Navigation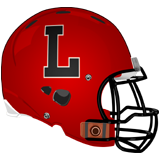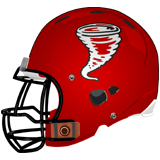 ---
Please donate to the J.P. McCaskey Football Website if possible. Thank you.

---
---
---
---
Upcoming Game News & Notes
Week #3 Game Preview!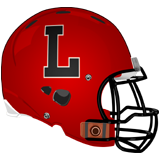 McCaskey Red Tornado (1-1) @ Reading Red Knights (1-1)

When: Saturday September 18th, 2015 @7:00pm
Where: Albright College - Shirk Stadium
Broadcast: N/A

Last Game: McCaskey defeated York 31-12. Reading Lost to Harrisburg 21-18.
Last Meeting: Reading Won 47-20 (2014)
All-Time Record: McCaskey Leads: 34-31-2

Opponent Website: N/A


Quick Info:

Reading is lead by the 5'10" 208lb Senior, Duel threat, QB Elisiah Bayne. Bayne has completed 5 of 7 passes on the season for 156 yards, while adding 144 yards on the ground on 29 carries (4.9avg). Sharing the backfield with Bayne is star HB Jai Whitlock (5'10" 190lb Senior), Whitlock has carried the ball 41 times for 255 yards, (6.2avg). For the Season the Red Knights have gained 156 yards passing, while adding 693 yards rushing on 102 carries (6.7avg). The Defense has allowed 13 completions on 33 pass attempts for 112 yards, with 4 interceptions. to go along with 248 yards rushing allowed on 54 carries (4.5avg).
Visitors since Aug 12th, 2004
Site Sponsors & Supporters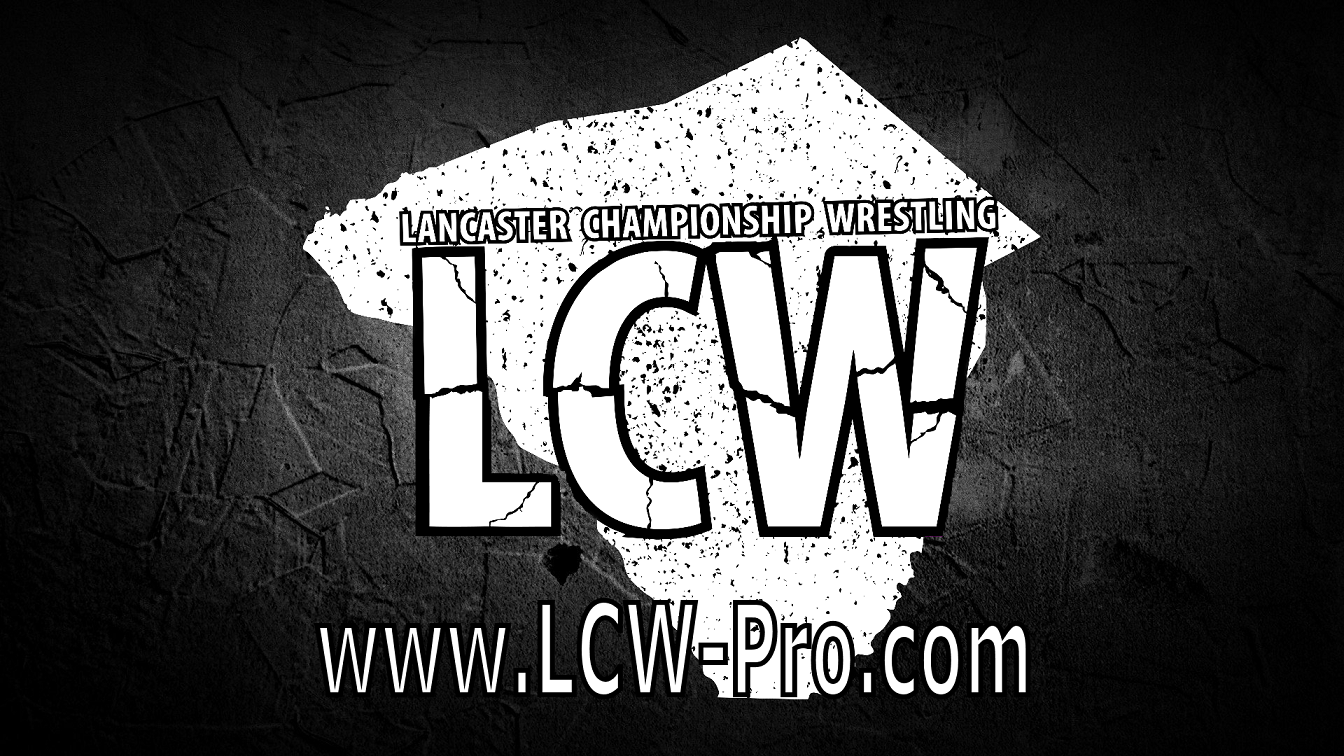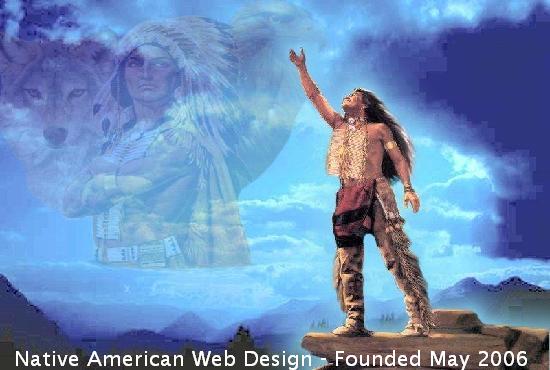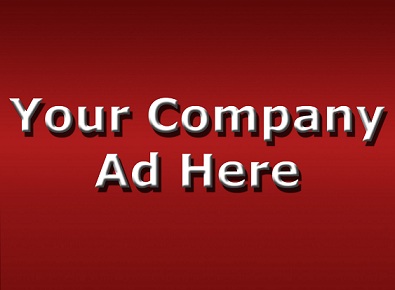 Advertising Information
Join the JPM Team!!
Advertise your business right here on the official Website for J.P. McCaskey Football.
You'll be given business card sized ad as seen above.
please You cane-mail Doug Boas at: dougboas@yahoo.com
For all the details.